I have absolutely no reason to have done Vero Beach layouts. It's not like I'm going to see them again this season, and the chances of any of these guys hanging around next season is slim. But hey, why not.
One of the local Graph Sellers had used the old kid trick to get something like 40 autographs off
David Price
on Monday. At least, that's what I'd heard and as a result, he was pulling a bit of a major league attitude on Tuesday night. If you're not familiar with the "Kid trick" it's where you round up a group of kids, give them balls and offer them something - money, trading cards, etc. - to go up to a certain player, get the ball signed and return it to you. In most case, you can recycle the kids unless they are wearing something really stand-outish.
In any case, he wanted security on the section where he was charting on Tuesday. I really don't like major league attitude, especially at the High A level. It's all well and good that you're a top prospect, but I've seen too many kids fail over the years to feel that anyone deserves to act like a major leaguer until they've actually made it to the major leagues.
Wednesday I remembered to dig my Rays logo ball out of the trunk. Justin has some Rays stuff in the gift shop last year that I'd bought, but did not this year because "No one bought it." It's good to be reminded that I'm no one.
I was going down to get it signed and stopped by to say Hi to Lynn.
"Are you going to get
David Price
to sign that?"
Actually, if I'd wanted Price's autograph, I'd have brought a real, not a logo, ball.
"Naw. I was going to get a sign to hold up. No top prospects. Crap players only please. I can't stand major league attitude, you know that.
"Their shortstop is kind of cute, I thought I'd get him to sign it."
Or as Manny would say, I like them more for the sentimental value. I was more interested in the other pitcher in the stands with Price as he was nice and said hello than I was in Price.
As a result, the only "top prospect" I got off Vero Beach was
Ryan Royster
on the FSL Top Prospects set. He'd not seen them before, so it's always amusing to watch them with a new card.
He wasn't sure about his top prospect rating though as he's only hitting .222 this year with 4 home runs. He said he was sick over the winter and lost about 20 pounds and that it was effecting his performance.
The other player in the FSL set for the Rays is
Jeremy Hellickson
who was supposedly with the team, but had a blister. As a result, he never came out of the dugout to the best of my knowledge. T.J., who's generally more aggressive than I in autographing activities, didn't get him either.
Anyway, if any of you want to print them and use them, feel free. I suppose I could try TTM if I really wanted to.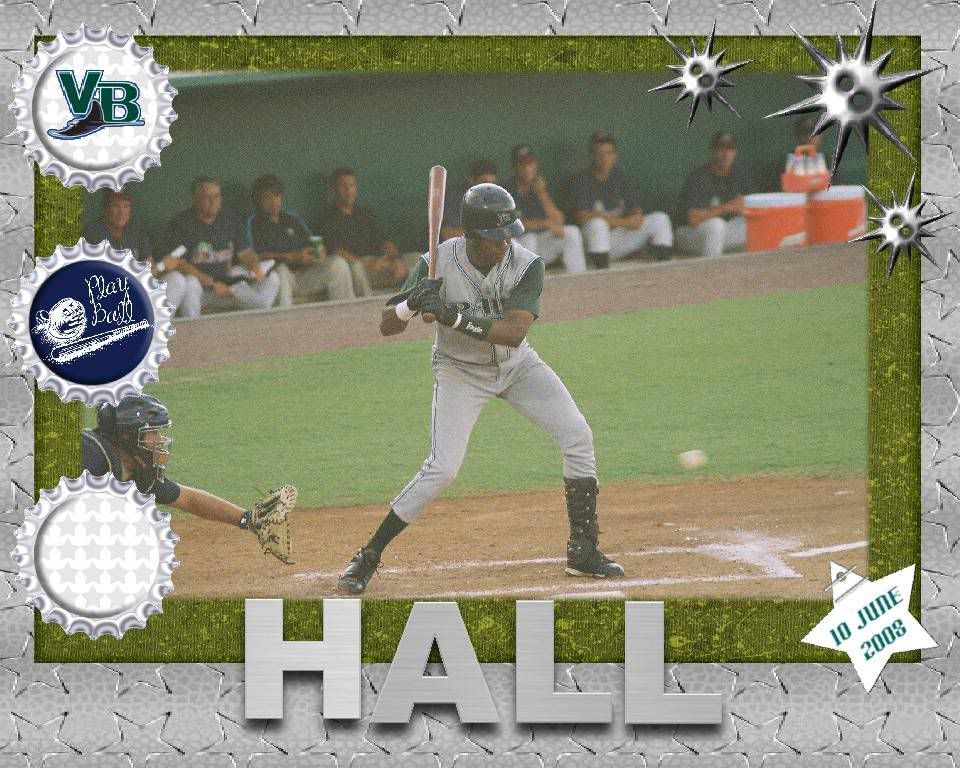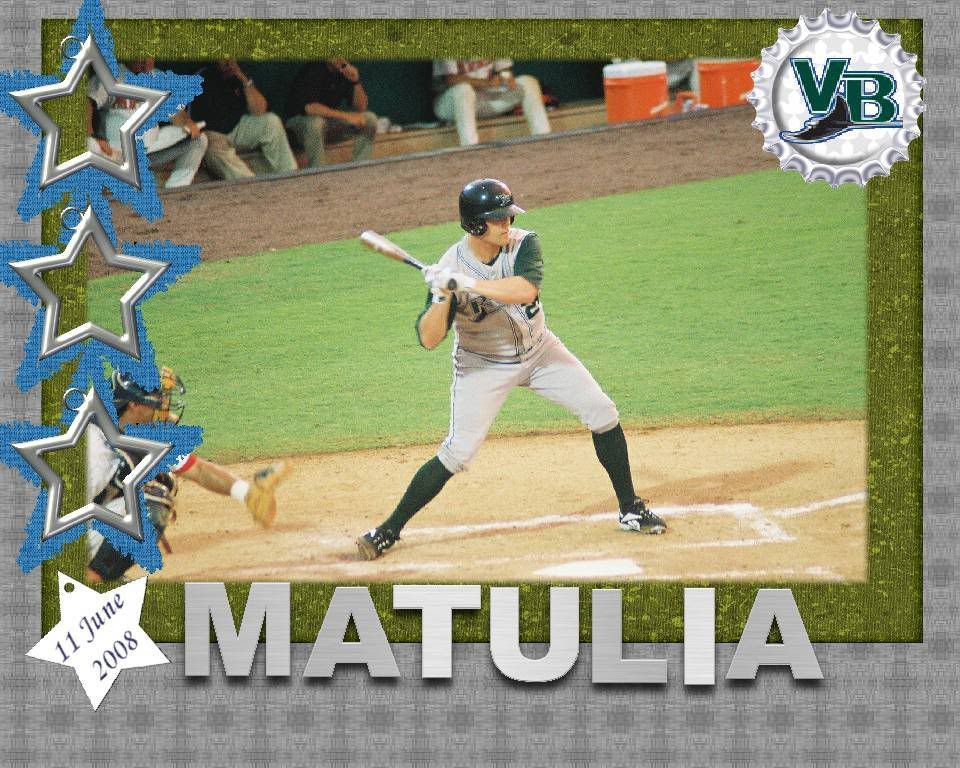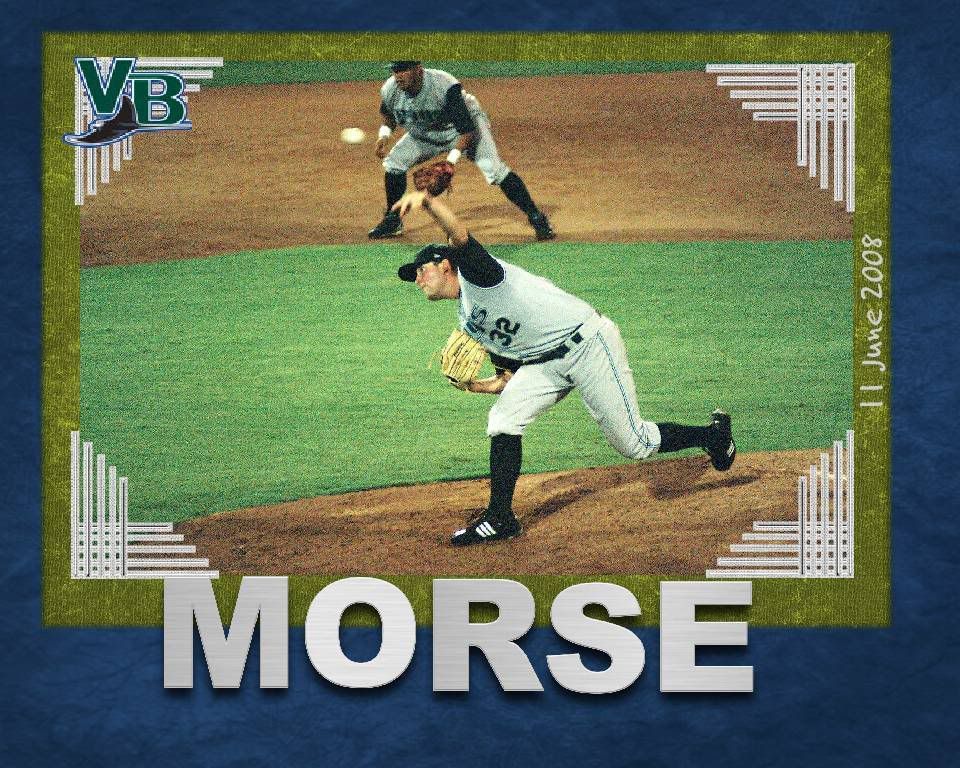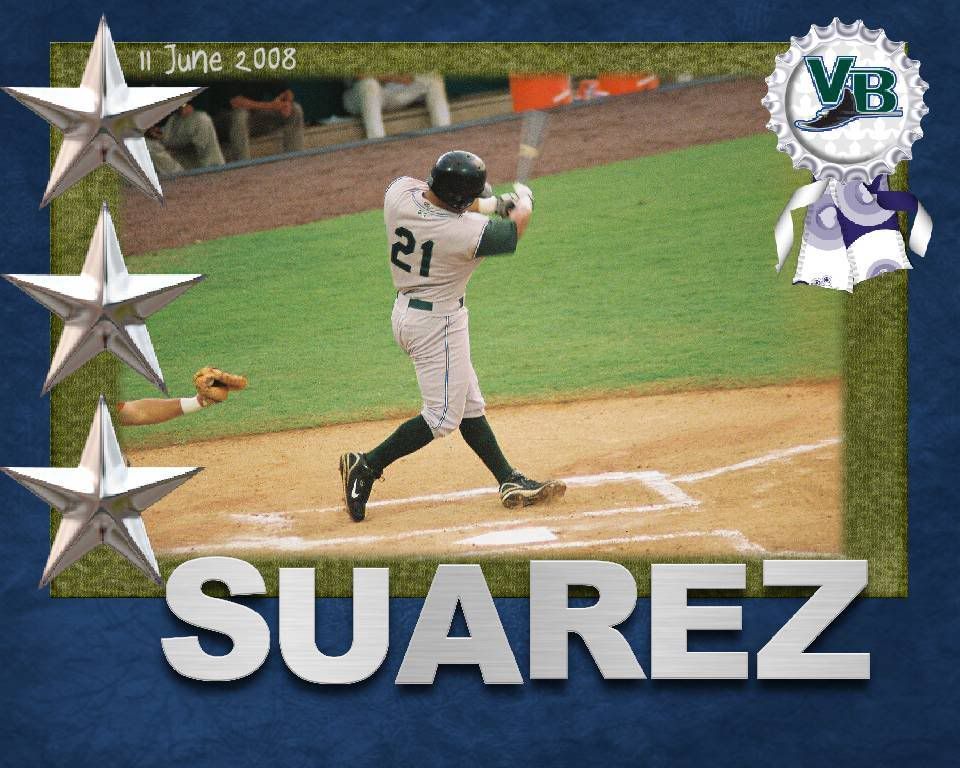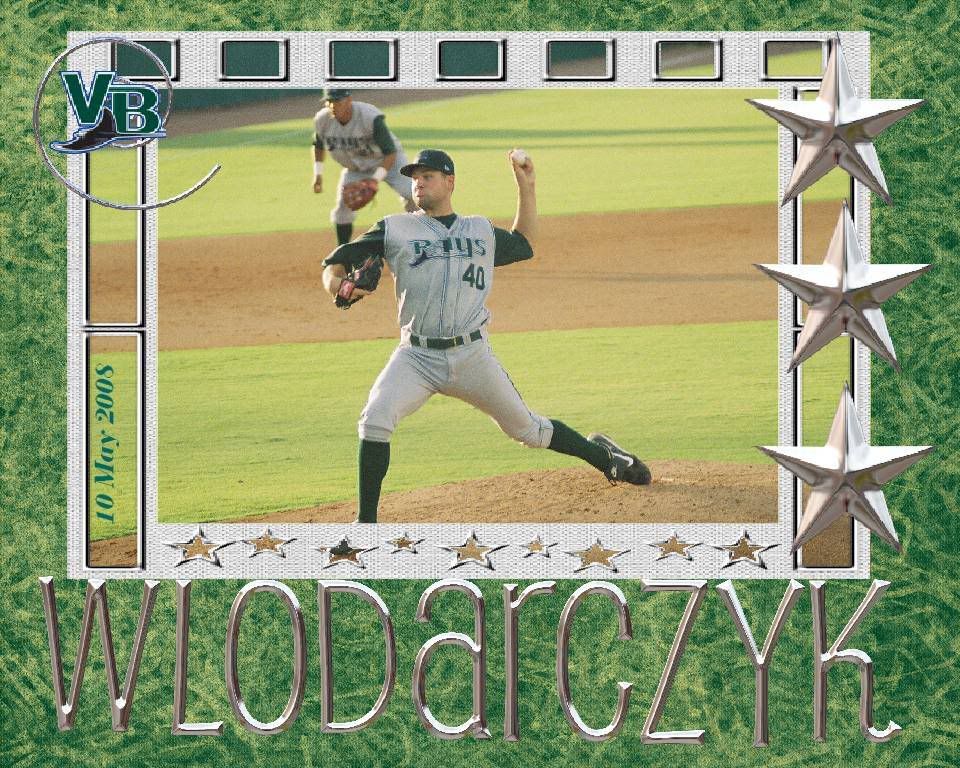 I did BTW get the other pitcher - he was charting on Wednesday, right in front of Manny, so I got him to sign the ball, which he did, under their coach's autograph. Ah Manny, I'm gonna miss you. None of the other guys seem to get their tail in a bunch when I get someone else's autograph. He should have been on the 2003 team. They all gave me hell then.