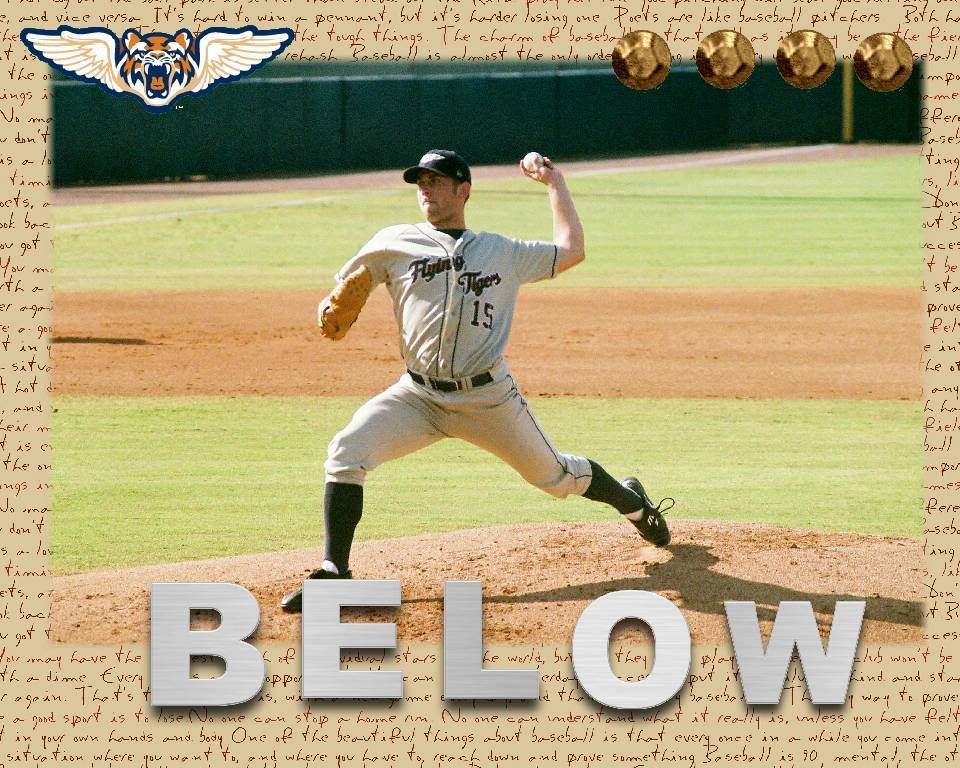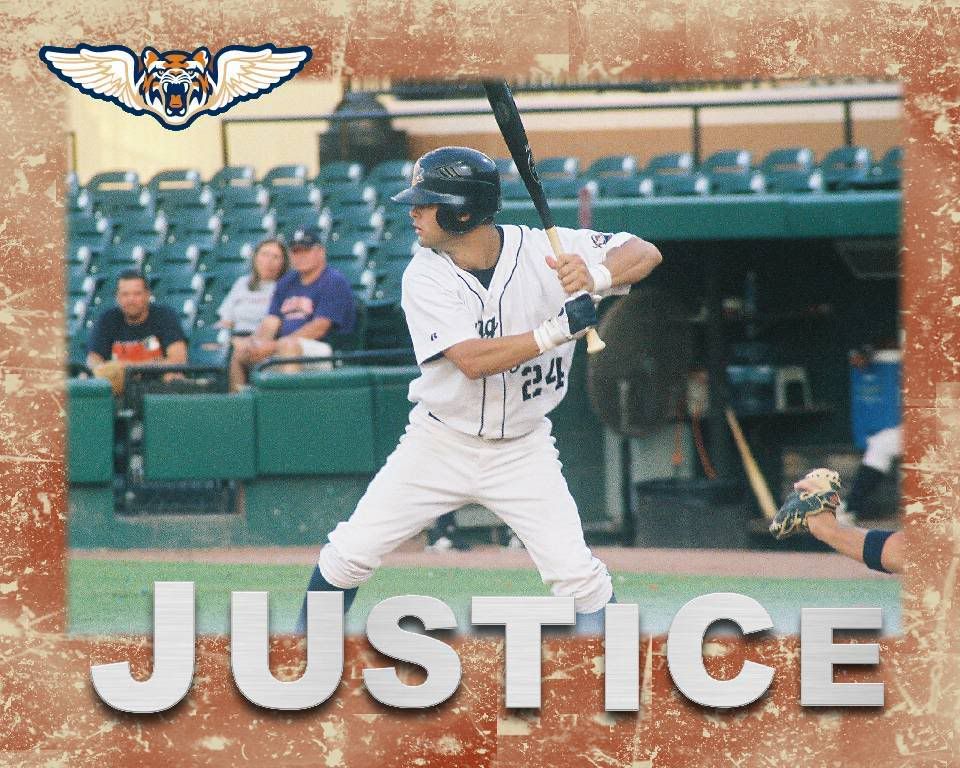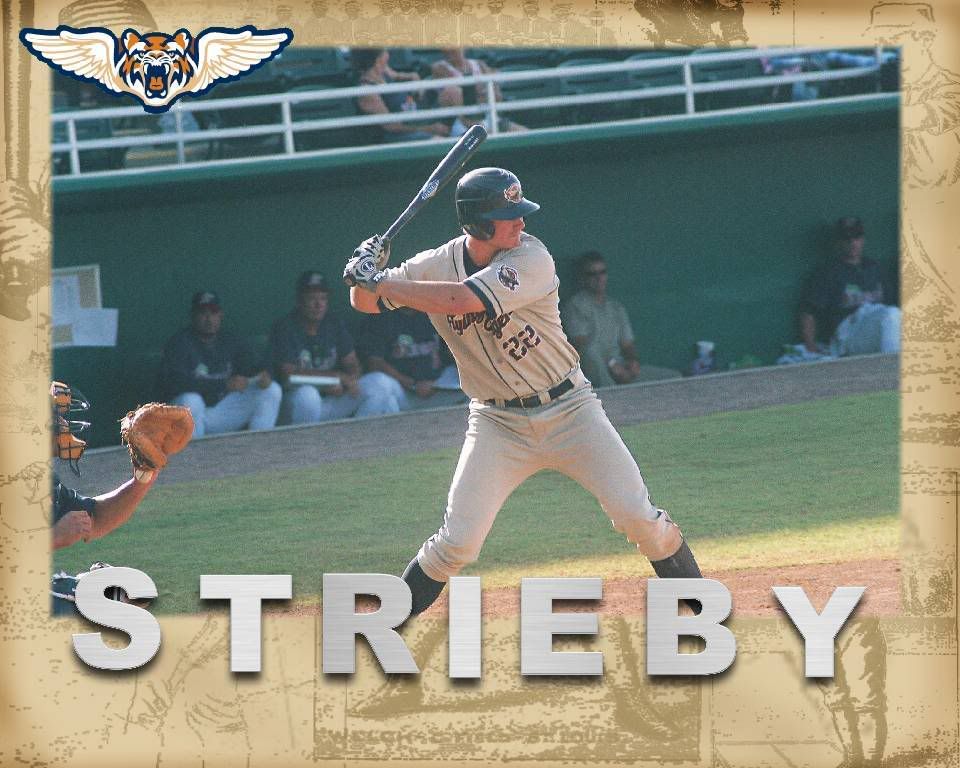 Tyler says "Oh, you're doing their guys too?" Well, yeah, some of them. I like the Tigers. They're my second favorite team.
These use the Baseball Grunge Paper Mini from Scrap Girls. The Tiger's logo is a hand made gif from their masthead, and the little gold brads on the Below piece are from Raspberry Road Designs' Freedom Rings kit.
The Metal Alpha are from Scrappin' Dead Girls, and while it includes upper and lower, I only used the upper on these pieces.
These are all created to 8 x 10 so I can get them printed out and signed. As with any of the pieces on this blog, if you click on them, you can see a bigger version.